Welcome to Buckwood Boarding Kennel in Ramona, CA! We are a premier boarding facility that specializes in providing exceptional care for dogs and cats. With our newly remodeled premises and commitment to excellence, we offer a comfortable and safe environment for your beloved pets.
Our state-of-the-art climate-controlled kennel building features modern indoor/outdoor runs, ensuring your dog's comfort and providing them with ample space to stretch their legs. We also offer basic no-frills boarding in our original kennel building if you prefer a more traditional approach.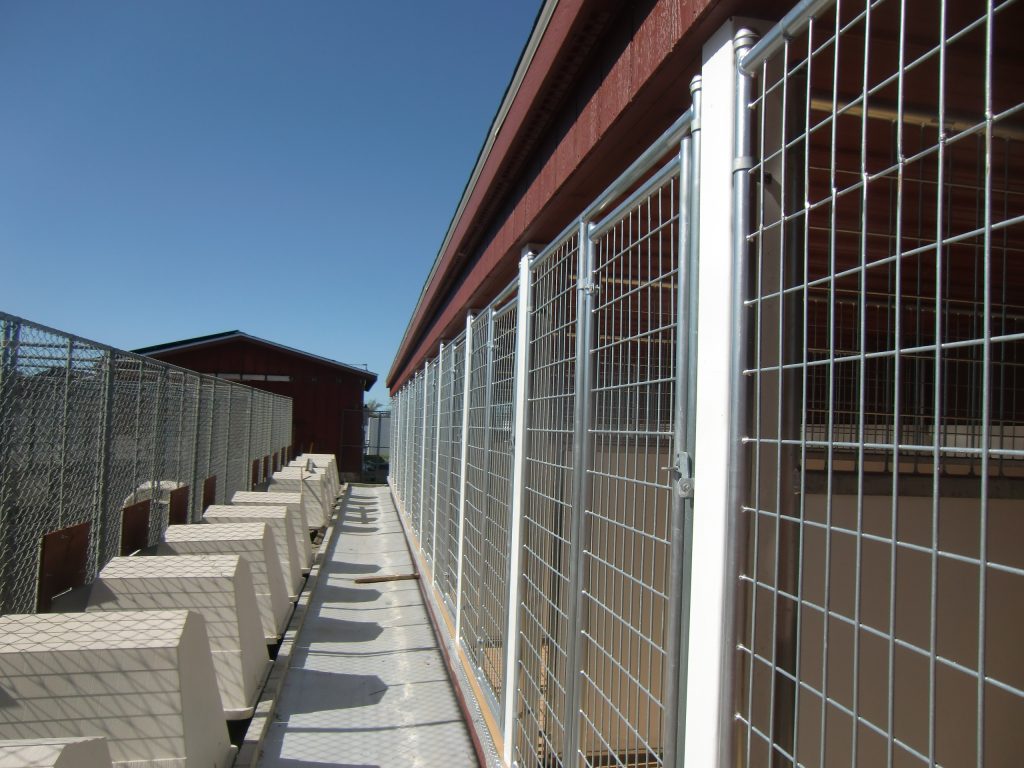 Dog Boarding:
At Buckwood Boarding Kennel, we understand that life can get busy, which is why we provide flexible boarding options. Whether you need boarding for a day, a week, or even a month, we've got you covered. Additionally, we offer Doggy Daycare services for those times when you can't take your dog to work.
We pride ourselves on offering reasonable rates for our services, making quality pet care accessible to all. Moreover, we provide discounts for multiple pets, ensuring that your furry friends can enjoy their stay together.
Cat Boarding:

At Buckwood Boarding Kennel, we understand that cats have unique needs. That's why we provide indoor cat condos that offer a cozy and comfortable environment for your feline companions. Our cat boarding services are designed to provide a stress-free experience, allowing your cats to relax and feel at home.
Similar to our dog boarding services, we offer reasonable rates for cat boarding and provide discounts for multiple pets, ensuring that all your furry family members receive top-notch care.
Full-Service Pet Grooming:
In addition to our boarding services, we also offer full-service pet grooming. Our team of skilled groomers will pamper your pets and ensure they look and feel their best. From baths and haircuts to nail trims and ear cleaning, we provide a comprehensive grooming experience.
Pick-Up and Delivery
To make things even more convenient for you, we offer pick-up and delivery services, saving you time and effort.
Thank you for considering Buckwood Boarding Kennel for your pet's needs. We are excited to provide a wide range of services tailored to meet the unique requirements of your furry family members. Contact us today to book your pet's stay or grooming appointment and experience the quality care that has made us a trusted choice in Ramona for over 30 years.